$30bn
Transactions checked
5m
Protected crypto wallets
Protection against hackers, fraud, and human error
Trusted expert protection
We've done the heavy lifting so you can focus on what matters most to you. Access cutting-edge blockchain protection solutions that integrate seamlessly with your business operations. Our global regulatory insights and governance ensure you're kept up to date with the ever-changing landscape.
Seamless integration
Build the confidence needed to operate without fear. Coincover ensures that everyone is protected when interacting with and benefitting from blockchain technology. We've made our products as seamless and as accessible as possible. Our technical integrations and global partner network keep you and your customers safe, without friction.
Grow without constraints
Our products offer complete protection, providing the safety net you need to grow without fear. Coincover safeguards you and your customers to protect assets from hacking, lost access, and human error. Grow without constraints to challenge the status quo and fight for secure mass crypto adoption.
Complete blockchain protection
Access Protection
Losing access to digital assets is a genuine concern. Coincover's Access Protection service restores access if disaster strikes. Our encrypted, military-grade storage helps you rapidly and securely recover what's yours.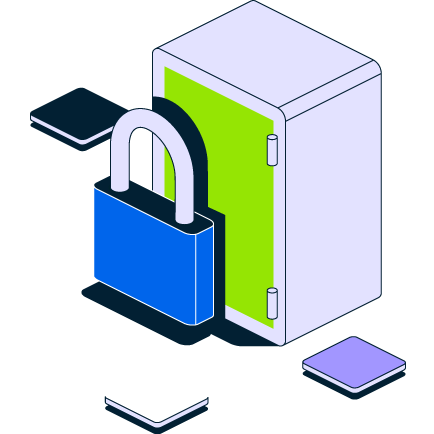 Asset Protection
Coincover protects businesses and their customers from malicious hacking and theft by proactively screening and protecting transactions. Our technology is underwritten at Lloyds of London, so we may be able to compensate you if loss does occur.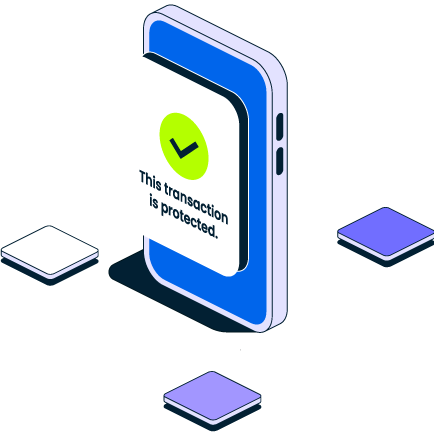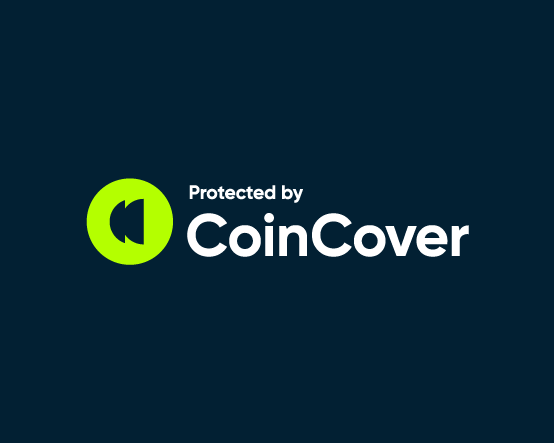 Innovate with confidence - Protected by Coincover
Championing mass adoption of blockchain technology by addressing the most significant barrier: trust. Coincover strengthens your brand and reputation supporting you to become a safety advocate. Protect users from the dynamic blockchain technology threat landscape. Build the confidence needed to foster innovation and build for the future, not just the now.
"Our partnership with Coincover provides our customers with an additional layer of security in the event that our customers lose access to all their key shares. When used in combination with self-storage, our customers help ensure business continuity, even in the face of market disruption."
Adam Levine
VP, Head of Corporate Strategy
Protecting you and your customers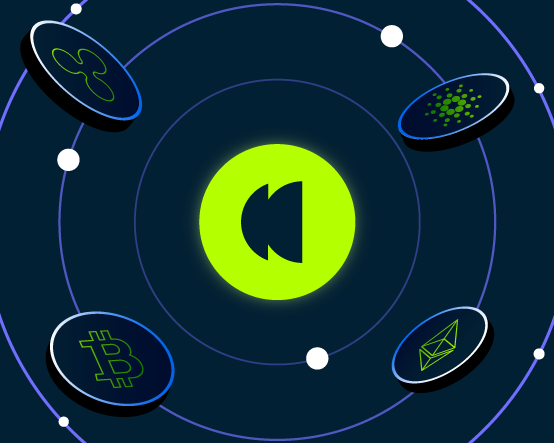 Protected assets
We protect most major cryptocurrencies, including Bitcoin (BTC), Ether (ETH) and all ERC-20 standard tokens.
Build something bigger with Coincover
We're growing, and we're always on the hunt for great talent. Apply now to protect the next financial revolution.