Coincover at Bitcoin 2022

Coincover
12/04/2022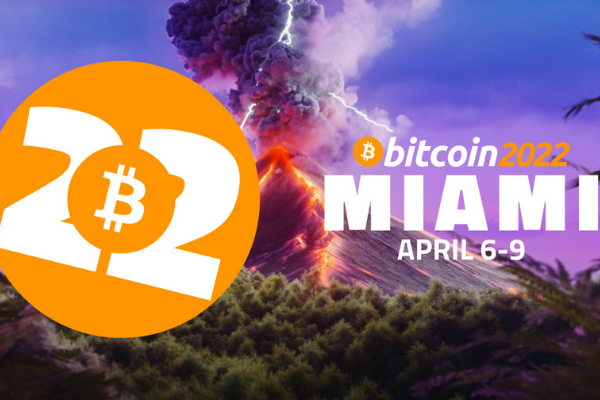 Coincover was excited to be at the biggest Bitcoin event of the year, Bitcoin 2022 in Miami.
The Coincover team showcased our crypto protection products to thousands of visitors looking to protect their investments from theft and loss.
For anyone who was unable to attend the event, Bitcoin 2022 have shared the footage on YouTube.