How Are Bitcoins Traded and What is a Wallet Signature?

Coincover
11/11/2021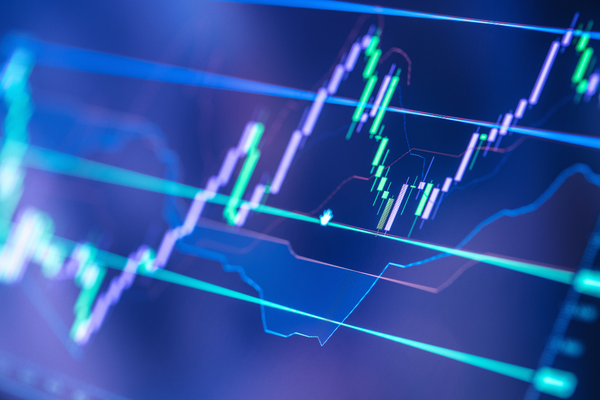 How are Bitcoins traded?
Bitcoins are traded between individuals via what is known as a peer-to-peer transaction without the need for a 3rd party or an intermediary. But without a central system such as a bank, there needs to be a way to facilitate, validate and record Bitcoin transactions between individuals. This is where the Blockchain comes in – a shared public ledger on which the entire Bitcoin transaction network resides. When Bitcoins are sent or received all the transactions are recorded on to the Blockchain ledger for all to see. The Blockchain ledger can identify all the available wallets, calculate the spendable Bitcoins within each, as well as validate transactions to ensure Bitcoins are owned by the spender, and to record new proof of ownership when Bitcoins are received.
The integrity of the Blockchain is ensured by cryptographically encrypting, validating, and permanently recording transactions. At its heart, a transaction is quite simple – it is a transfer of value between Bitcoin wallets. But to trigger and confirm transactions is where the smart use of the Private and Public Keys along with digital signatures comes in to play.
What is a wallet signature?
When a transactional request occurs, the private key is used to sign the transaction which delivers mathematical proof that the Bitcoins have come from the owner. This is known as a signature, and it is the signature that also prevents the transaction from being altered by anyone else. Once a transaction is signed and validated Bitcoins are sent to and received in another wallet. At this point the transaction is irreversible.
‍
‍
‍
‍