How will the new Markets in Crypto-Assets law affect you?

Coincover
30/06/2022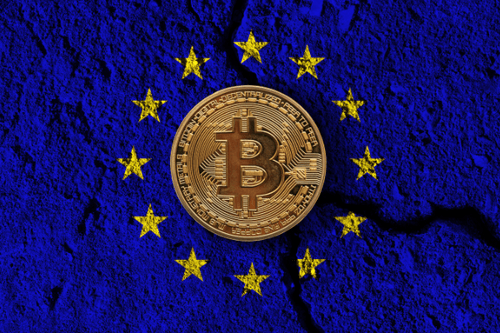 June 30, 2022 is likely to be a key moment in crypto history as we saw the European Parliament reach a provisional agreement on the markets in crypto-assets (MiCA) proposal. The proposal will form a regulatory framework that is designed to bring consistency and clarity to the EU which has previously had varying legislation across the member states. The
framework

aims to, 'protect investors and preserve financial stability, while allowing innovation and fostering the attractiveness of the crypto-asset sector and Stefan Berger, EU lawmaker said the rules will "put order in the Wild West of crypto assets."

Our research tells us that the lack of investor protection could be a barrier to mass adoption and with the increase in crypto theft leaving investors often paying the price, we are delighted to see the EU take investor protection seriously.


Key takeaways
Bruno Le Maire, French Minister for the Economy, Finance and Industrial and Digital Sovereignty said there was urgent need to EU-wide regulation
A proposal for a comprehensive regulatory framework has been drawn up by the European Commission, EU lawmakers and member states
The new law called, Markets in Crypto-Assets (MiCA) is a first and aims to provide consistency when it comes to regulation of digital assets in the European Union.
‍
How could it affect Businesses?
In a similar way to businesses in certain states in Canada, businesses may be required to demonstrate that they have mitigated the risk of investors losing access to their crypto.
Businesses may also be required to reimburse customers if crypto is stolen due to theft that could have been prevented by the organisation.
Crypto businesses may be required to declare information on their environmental and climate footprint and adhere to regulatory standards that The European Securities and Markets Authority (ESMA) are yet to set out.
Anti-money laundering (AML) is likely to now also cover crypto-assets
The European Banking Authority (EBA) will have a public register of non-compliant crypto-asset service providers.



How could it affect Investors?
The public register of non-compliant crypto asset service providers will provide investors with the information they need to make informed decisions about the crypto businesses they choose to invest with.
Investors should be less likely to lose access to their crypto through the reduction in single points of failure.
Businesses will be liable if they lose investors' investments meaning they will less likely need to pay the price for crypto organisations that do not have sufficient crypto protection