Risk Review: Weekly hack update [27/10/2023]

Coincover
27/10/2023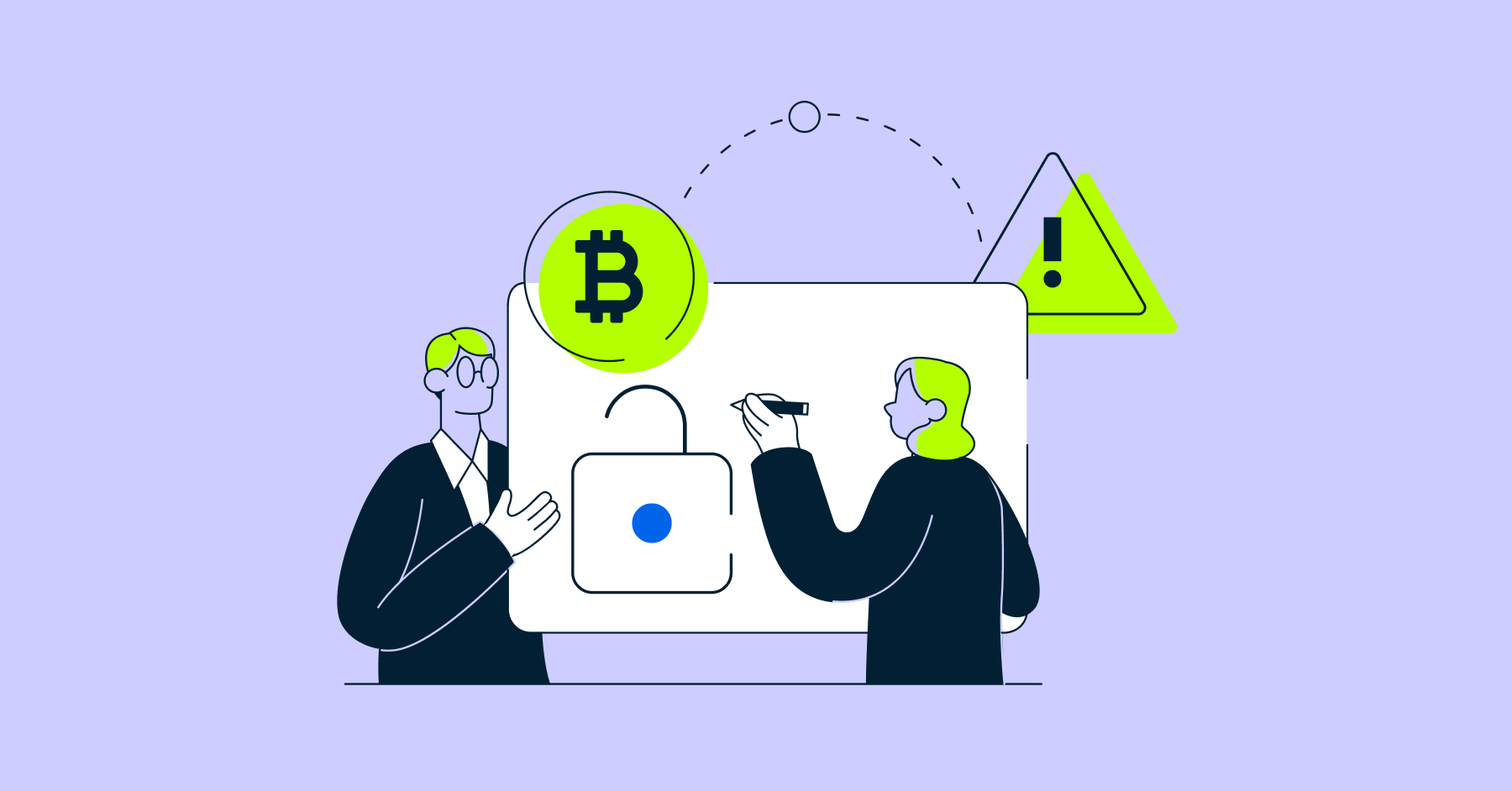 This week, the crypto threat landscape has taken a positive turn, with very little hack activity. Check out this week's update to see what has been happening.
$2 million frozen by Atomic Wallet after suspicious deposits
After suspicious deposits were found in a joint effort with major crypto exchanges, Atomic Wallet froze $2 million. Chainalysis and Crystal help Atomic Wallet to identify and stop any further threats. The investigation started after users reported unauthorised transactions were happening from their wallets.
Hacken reveals 85% of rug pulls in Q3 were not audited
In Q3 of 2023 rug pulls were the most common type of hack, making up over 65% of all hacks in the quarter. Reentrancy hacks came second, accounting for only 11.8% of all types of hacks in Q3. This may be because rug pulls are a relatively simple scheme to set up. Auditing a project after a scam happens is important for users to assess a project.
The DEA accidentally sent $50,000 of seized cryptocurrency to a scammer
Earlier this year, the DEA lost over $50,000 in seized digital currency to a common crypto scam. They had confiscated around $500,000 in Tether from suspected illegal activities and stored it securely, but a scammer duped them by imitating a legitimate crypto address. The scammer received $55,000 when the agency sent over the cryptocurrency. Despite their efforts, the money was gone when they contacted Tether for help.
Contact a member of the Coincover team to find out how you can protect your assets.