Crypto.com hacked: Over $30 million in Bitcoin and Ethereum stolen

Coincover
24/01/2022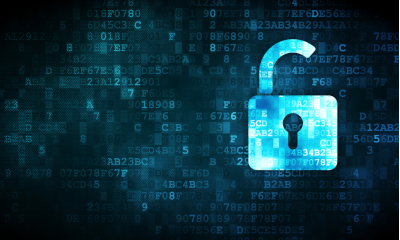 One of the most prominent wallet providers and trading platforms in the U.S., Crypto.com, has been the latest to fall victim to hackers.
Suspicious activity was reported on social media early January 17, 2022. Crypto influencer, Ben Baller tweeted that around 4.28 Ether had been stolen from his account and Dogecoin co-founder, Billy Markus also commented about unusual activity. On January, 20 Crypto.com revealed that 4,836 ETH and 443 Bitcoin equating to over $30 million had been stolen through unauthorised withdrawals.
In response to the attack Crypto.com stated, "In an abundance of caution, we revamped and migrated to a completely new 2FA infrastructure.". They also halted all withdrawals from the platform for 14 hours.
The Singapore-based company has more than 10 million customers and is one of the bigger players in the crypto space, so what does this mean for investors, when even the big names are suffering from security issues?
In an unregulated industry, security threats add a layer of worry for investors looking to embrace crypto. While the technology exists today to prevent these large losses of digital assets, not all exchanges and wallet providers are benefiting from this protection.
At Coincover, we make crypto safer to hold and use, working with wallet providers and exchanges to prevent losses like this.
Coincover's technology helps protect businesses and consumers by monitoring transactions and identifying malicious activity early on to safeguard digital assets from loss due to theft or hacks. Our technology is insured with Lloyd's of London, so we are well placed to compensate you if someone steals your funds using an attack it's designed to prevent.