How Coincover helps Valkyrie mitigate risk

Coincover
4/07/2022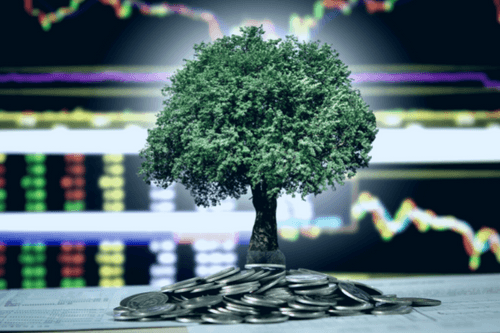 De-Fi is shaking up the Trad-Fi space and we are seeing more traditional investors and investment firms expanding into digital assets and with that, exploring how they can bring the assurances they are accustomed to in Trad-Fi into De-Fi.
Coincover have been helping Trad-Fi businesses make that leap safer and smarter so investors and businesses can sleep well at night knowing their investments are safe.
Find out how Coincover helped Valkyrie mitigate risk with Coincover's technology, Disaster Recovery.
Transcript
My name is Wes Cowan. I'm the managing director at Valkyrie, and I co-founded Valkyrie On Chain, which is the division of Valkyrie that runs the on-chain hedge funds for Valkyrie Investments.


Who is Valkyrie Investments?
\Valkyrie Investments is an institutional asset manager. We have a wide range of products from the Bitcoin ETF, Bitcoin on the miner sheet, the Miners ETF and we also run institutional trusts, and I run all of the hedge funds for Valkyrie including a De-Fi fund which we use Coincover for.


What's Valkyrie's biggest challenge?
So running specifically an on-chain De-Fi fund, our number one risk in addition to contractor risk is counterparty risk, right? So, because we're deploying our assets on chain, counterparty risk is the concern that kind of keeps us up at night.


How does Coincover help?
The solution we have at Coincover is we backup our key storage and by using Coincover we're basically able to diversify that counterparty risk to have more than one place of fault.
So you know we it's extremely important for us to have a vendor like Coincover.


How do you rate Coincover's solution?
Good, we use it when we speak to investors. We tell them that we have our keys backed up using coin cover, so it's been a great decision to use corn cover in my opinion. And yeah, we plan on continuing to use you guys for the long run.