ICYMI: Crypto News Update 02/10/23

Coincover
2/10/2023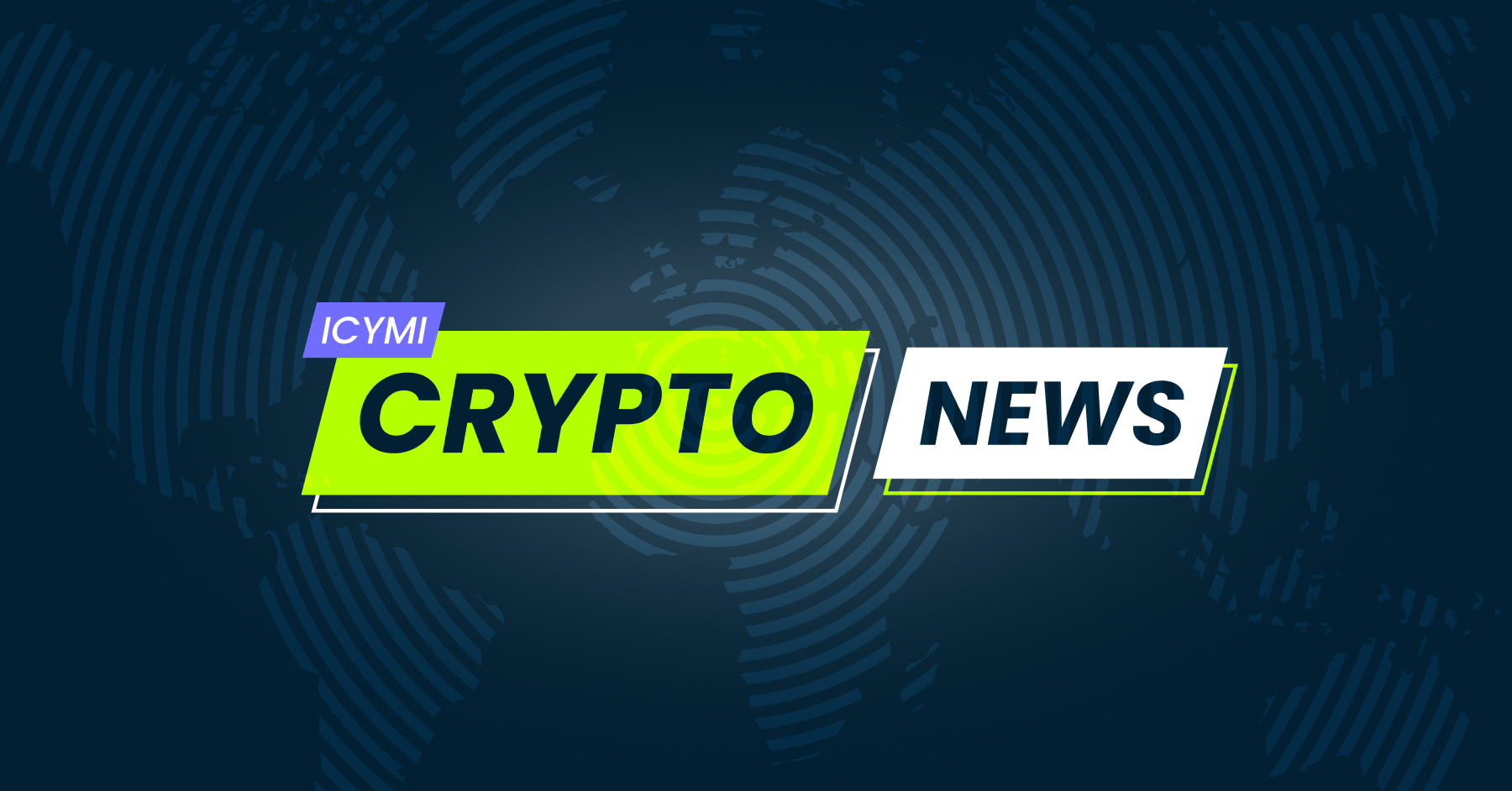 If you missed out on last week's crypto highlights, we've got you covered. From regulatory updates to industry-shaping events, here's a recap to keep you informed on the latest in the world of cryptocurrency.
Chase UK to ban crypto-linked transactions over fraud fears
According to an email sent to UK customers last week, as of the 16th of October 2023, Chase customers will no longer be able to make payments related to crypto assets. The 'nonsensical' move has been wildly discussed in the industry, with Coinbase CEO Brian Armstrong calling it 'totally inappropriate'.
Check out what it means for Chase UK customers.
Gary Gen
sl
er
remains
hell-bent on regulating crypto
In the US, Gary Gensler, Chairman of the Securities and Exchange Commission (SEC), testified before the House Financial Services Committee, staunchly defending his agency's role as the crypto market's policing officer.
Binance
exits Russia with sale to
CommEX
Crypto exchange Binance has bid farewell to the Russian market by selling its business to the emerging crypto exchange, CommEX.
Binance has entered into an agreement to sell the entirety of its Russia business to CommEX, the firm said in an announcement on Wednesday, the financial specifics of the deal remain undisclosed.
Q3 2023 the most 'damaging' quarter for crypto
The third quarter of 2023 proved to be the most damaging to crypto, with nearly $700 million in digital assets falling prey to security incidents. Compromised private keys alone accounted for a staggering $204 million across 14 security breaches.
Taiwan regulators release guidelines for virtual asset service providers (VASPs)
The Taiwanese regulators released the much-anticipated set of guidelines for virtual asset service providers (VASPs), which emphasise increased oversight and customer protections. Since 7th September, domestic digital asset platforms have been required to ensure the separation and safe custody of company and customer assets.
October will see more than $200 million in crypto will be released
More than $200 million in crypto will be released in October with six large projects accounting for over 80%, or $174 million, as reported by TokenUnlocks. Major projects, comprising over 80% of this total, are poised to disrupt the market dynamics of these assets substantially.