ICYMI: Crypto News Update 24/10/2023

Coincover
24/10/2023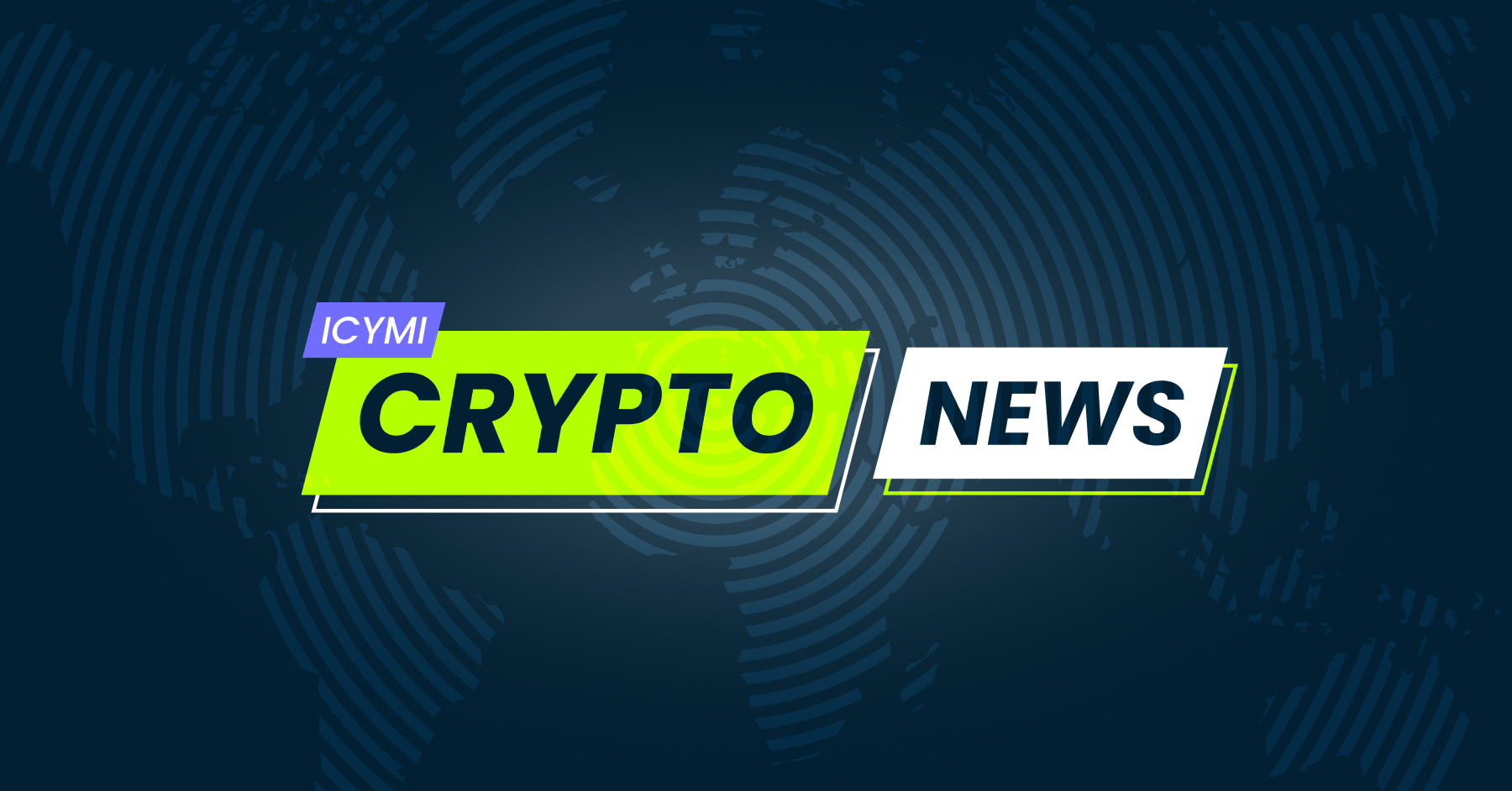 If you missed out on last week's crypto highlights, we've got you covered. From regulatory updates to industry-shaping events, here's a recap to keep you informed on the latest in the world of cryptocurrency.
The SBF trial continues, will he take the stand?
Sam Bankman-Fried must make a choice this week; to defend himself and testify, or to keep quiet in response to claims by former colleagues who claimed to help SBF drive a multibillion-dollar fraud. Last week, a former FTX legal counsel, Can Sun, showed the course a spreadsheet that tracked $2.1 billion in loans to SBF.
Unchained, Bitcoin financial services firm, launches innovative advisory service
Unchained has created an advisory service to address the lack of registered investment advisors for high-net-worth individuals called Sound Advisory. The service comes after Unchained's partnership with Coincover at the beginning of October.
Onramp launches Multi-Institution Custody in partnership with Coincover, BitGo and Kingdom Trust
Bitcoin asset-management platform, Onramp announces partnership with Coincover, BitGo and Kingdom Trust to build a trust-minimised custodial solution that leverages bitcoin's native properties to eliminate single points of failure. This multi-institution custody solution is set to unlock trillions in capital.
The SEC drop case against Ripple executives
The trial was set to carry on in 2024, but the SEC has dismissed their lawsuit against two Ripple executives Brad Garlinghouse and Christian Larsen. Aftwards, a Pro-XRP lawyer, Jeremy Hogan, said there is only a small 2.3% chance that the SEC will win its case against Ripple.
Bitcoin price soars to $34K in one day after speculation of BlackRock's ETFs approval
Bitcoin price spiked by 12%, hitting $34,000. The spike in price comes just after the SEC announced they would drop all charges against Ripple's leadership last week. Moreover, the rise in Bitcoin's price today (24 October 2023) happened because there was a registration of a ticker (a symbol representing financial security). This registration has raised the expectations that a spot Bitcoin ETF might receive approval soon.