Making crypto safer at the World Blockchain Summit - Dubai

Coincover
9/03/2022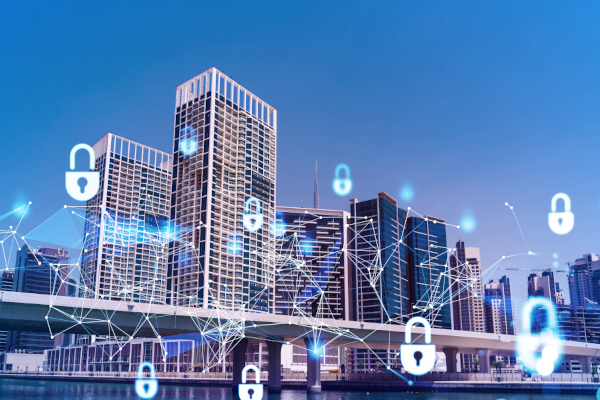 Coincover was excited to be Gold Sponsor of this year's World Blockchain Summit - Dubai, the most influential crypto and blockchain event in the Middle East.
On, 23-24 March at the Atlantis, Dubai, Coincover joined world-renowned industry experts in helping to reimagine the future of cryptocurrency; one where investors will be protected against hacking and human error. During the event, we spoke about how we can help keep crypto safe from being lost or stolen. Coincover's cybersecurity expert, Chris Pace also held a speaking session where he discussed:
How the evolving regulatory landscape will shape the way businesses operate in the digital asset space
Managing the threat landscape to attract more investors
How diversifying investor demographics will require different thinking from businesses
Sign up now if you missed the event and would like to speak to one of the team.