Risk Review: Coincover's Weekly Hack Update 25/09/2023

Coincover
29/09/2023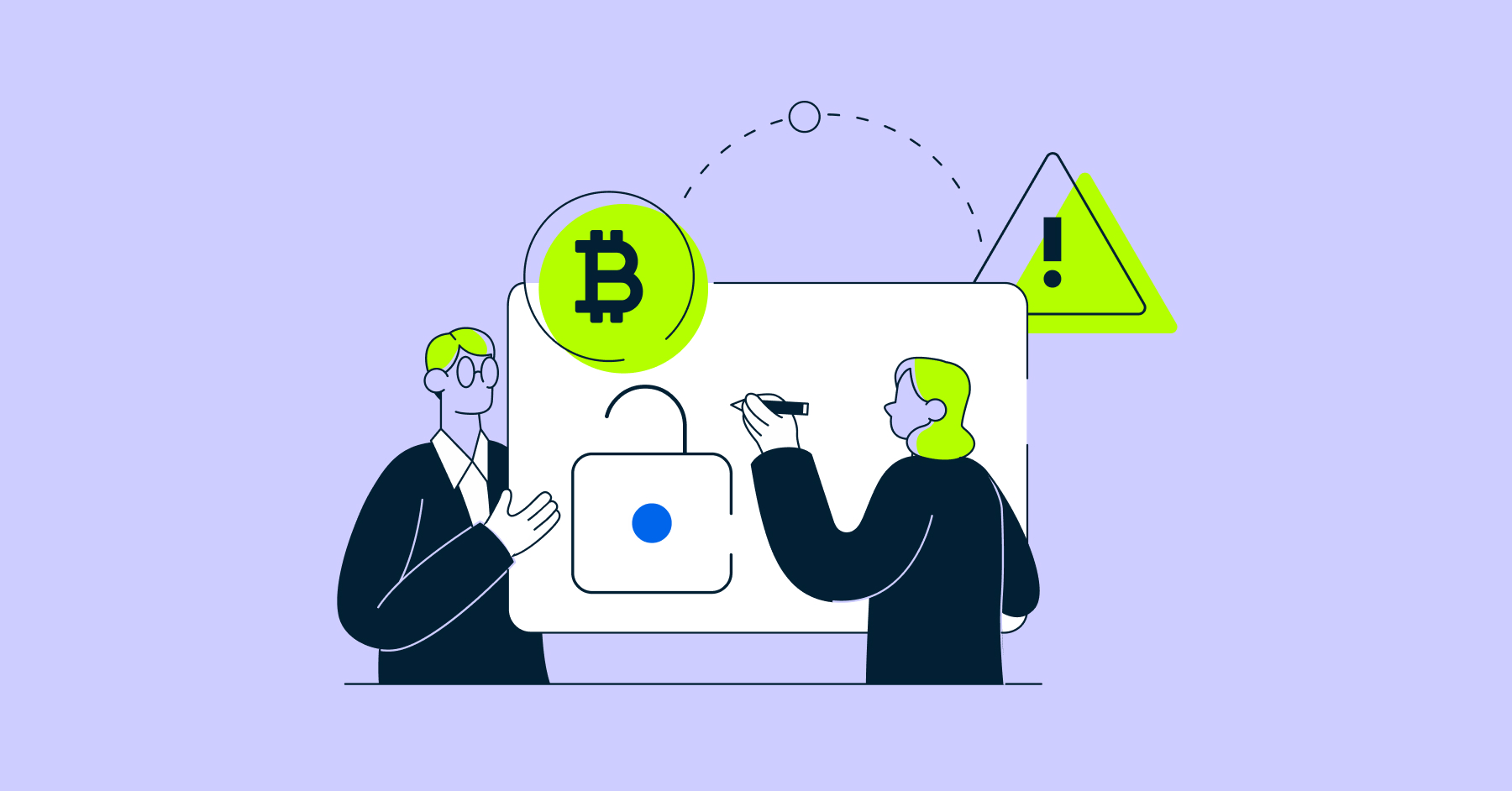 In this week's update, we delve into the latest cybersecurity and crypto protection developments. Stay informed on emerging threats, industry trends, and proactive measures to safeguard your digital assets. Your weekly briefing on the front lines of crypto security.
Mixin crypto network hit by major cyber assault
Hong Kong-based Mixin crypto network recently succumbed to a significant cyber-attack, resulting in staggering losses of around $200 million. This breach stands out as one of the most substantial security breaches this year, securing its spot as the 10th largest in the history of such incidents. The unsettling disclosure came via X (formerly Twitter), shaking the crypto community.
Founder Feng Xiaodong swiftly responded with a comprehensive plan to compensate affected users. In a groundbreaking move, impacted users are set to receive an initial refund amounting to 50% of their compromised assets. Elliptic's analysis laid bare the extent of the breach, revealing that the stolen funds encompass approximately $95.3 million in Ether (ETH), $23.7 million in Bitcoin (BTC), and $23.6 million in Tether (USDT).
CoinEx bounces back from $70 million hack
In a testament to resilience, Hong Kong-based CoinEx has swiftly resumed its services following a targeted hack on September 19th, which left the platform grappling with losses amounting to $70 million. The attackers orchestrated a strategic withdrawal, siphoning $5.7 million in Bitcoin (BTC), $8 million in Ether (ETH), $2.6 million in Solana (SOL), and $11 million in Tron (TRX).
The breach traced back to compromised private key information within one of CoinEx's hot wallets, temporarily holding customers' funds. There has been speculation about a potential connection to the notorious North Korean "Lazarus Group.
Recent patterns indicate that the Lazarus Group may have orchestrated the attack. Shockingly, it's estimated that their crypto loot has surpassed $240 million since June, painting a picture of calculated and persistent digital infiltration.
HTX recovers from a $8 million Ether (ETH) hack
HTX, previously known as Huobi, faced the brunt of a challenging hack that saw approximately $8 millionworth of Ether (ETH) slip away. However, in a resounding triumph, founder Justin Sun declared on the social media platform X that HTX had successfully recovered losses.
The hack took place in one of HTX's hot wallets, underscoring the evolving landscape of crypto security challenges. Sun extended a bold offer to the hacker 5% as a gesture of goodwill if they returned the pilfered funds. Going a step further, Sun reached out with an unconventional proposal, presenting the hacker with an opportunity to become a white hat advisor at the exchange. This strategic move signals a proactive stance against cyber adversaries.
Balancer Protocol suffers $238,000 loss in social engineering attack
Balancer protocol endured another security setback, this time incurring a $238,000 loss due to a social engineering attack on September 20th. This marks the second breach for Balancer in the span of a single month, amplifying the urgency for heightened security measures.
The insidious nature of a social engineering attack, a manipulative tactic wielded by malicious actors, underscores the vulnerability of individuals and organisations. Such attacks aim to deceive, coaxing victims into divulging sensitive information or unwittingly compromising the security of their cryptocurrency holdings.

In response to the escalating threat landscape, Coincover steps in with a robust solution—Asset Protection. This insurance-backed product serves as a vigilant guardian, detecting unusual transactions within your wallet and fortifying your defenses against the nuances of social engineering attacks. Don't leave your assets exposed; explore the power of Coincover's Asset Protection now with an instant quote.
To mitigate these risks, many crypto investors use a combination of hot and cold wallets. Cold wallets are considered more secure because they are not connected to the internet, making them less susceptible to online threats. However, they also require careful management to prevent physical loss or damage. Coincover's risk protection solutions do the heavy lifting for you, so you don't have to worry about losing assets.
Get in touch with one of our team to find out more about our blockchain protection solutions.