Risk Review: Weekly hack update [02/10/2023]

Coincover
6/10/2023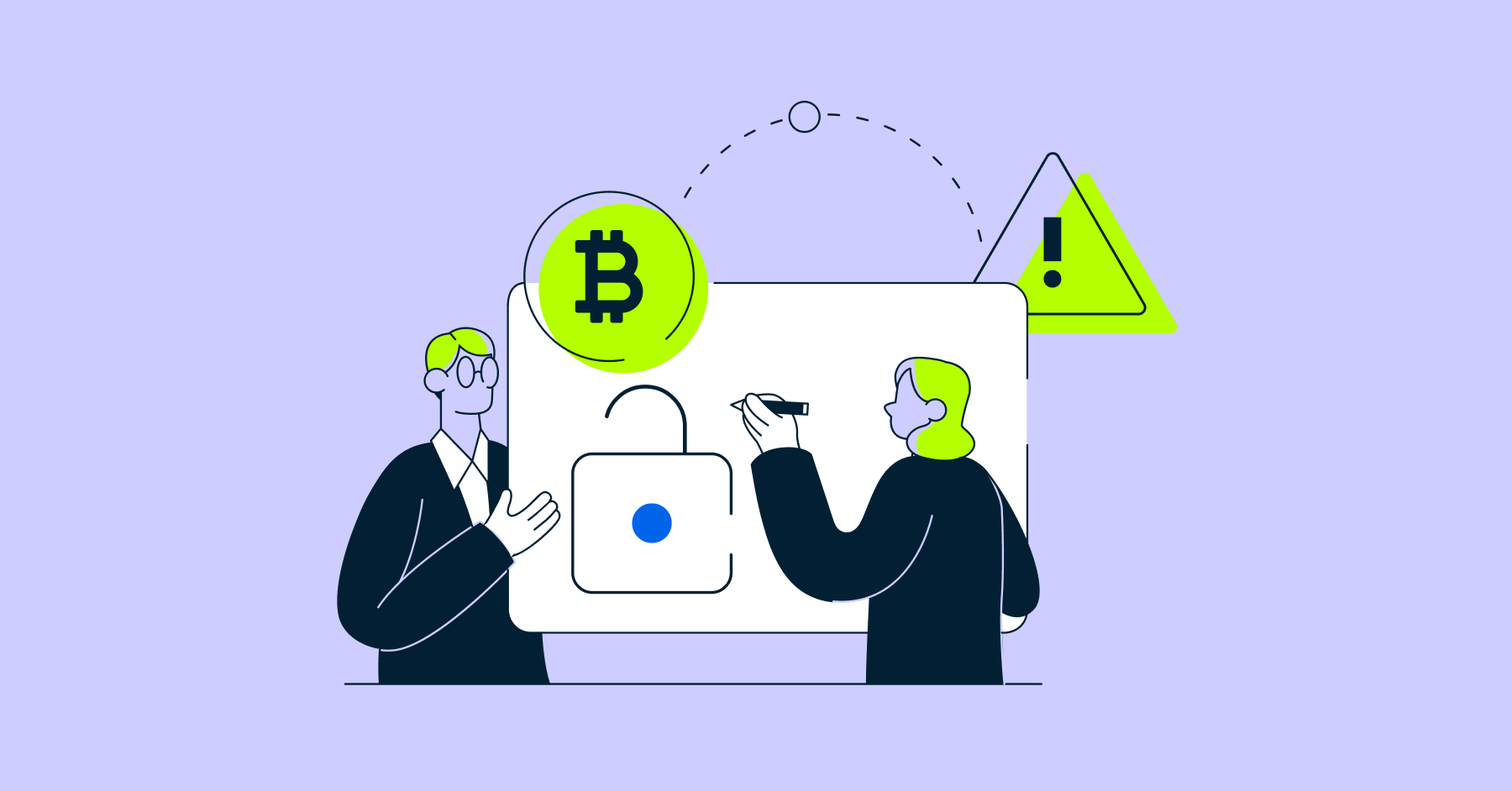 Crypto enthusiasts and investors breathed a sigh of relief this week as the cryptocurrency market experienced a relatively calm, hack-free, period. While we're accustomed to hearing about high-profile hacks and breaches, the past week has been notably quieter. However, it's essential to remain vigilant and stay informed about any developments in the crypto security landscape. Read on to find out the latest crypto threat landscape developments.
FTX exploiter transfers $36.8 million amid SBF court case
In late 2022, FTX faced a significant collapse. In the aftermath of their bankruptcy declaration, FTX encountered a potential security breach, resulting in the theft of cryptocurrency valued at millions. Shortly thereafter, FTX's CEO, Sam Bankman-Fried, was arrested.
This week marked the start of SBF's trial, where prosecutors have accused him of fraud.
Amid this trial, the crypto wallet associated with the FTX exploiter began siphoning funds, moving approximately $17.1 million worth of Ether via four addresses between Sept. 30 and Oct. 1, confirms data from Spot On Chain. These same accounts had previously siphoned off $600 million on November 11th, 2022, coinciding with the exchange's bankruptcy filing
CoinEx stake attack hackers offering discounted tokens
Blockchain analytics company, Match Systems, recently conducted an in-depth investigation, revealing an individual related to the recent CoinEx hack. The individual was found selling stolen tokens acquired from a recent high-profile exchange breach, CoinEx, at significantly reduced rates.
This investigator reached out to the seller via social platform, Telegram offering stolen assets. Whilst the investigators can't identify the exact individual, they are able to pinpoint them to a European time zone.
Quarter 3 of 2023 has been the most damming yet
The cryptocurrency world faced staggering losses in the third quarter of 2023, as highlighted in Certik's most recent quarterly report. An alarming $699 million worth of crypto vanished across 184 security incidents during this period, marking the highest quarterly loss of the year. To put it in perspective, Q1 recorded losses of $320 million, while Q2 reported $313 million in losses.
A major contributor to these losses was private key compromises, which played a pivotal role in 14 different incidents, resulting in a staggering $204 million in losses. Among these incidents were the recent Mixin hack and the Multichain breach which accounted for a substantial $325 million of the overall losses.
What's particularly concerning is that many of these security breaches in Q3 have been linked to the Lazarus Group, a notorious hacking entity based in North Korea. Their involvement further emphasizes the need for robust cybersecurity measures and continuous vigilance within the cryptocurrency ecosystem.
Get in touch with the team to find out how to protect your assets from theft.