A new look for Coincover – The blockchain protection company

Coincover
13/07/2023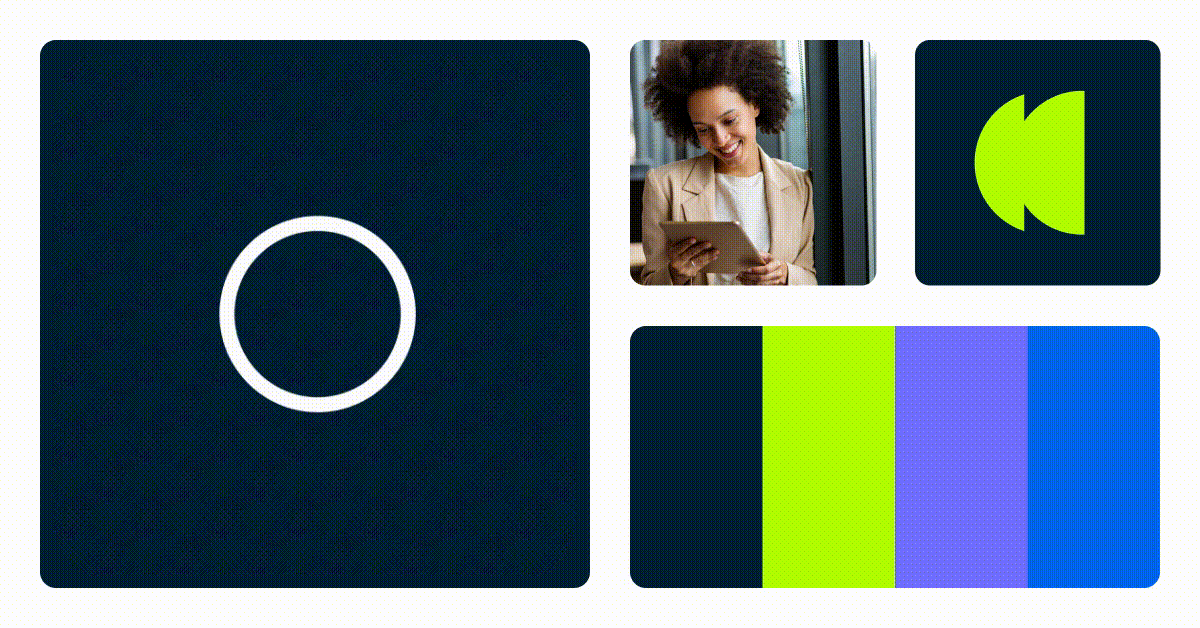 Our fresh look started with a vision. A vision to provide a safe environment for crypto and blockchain companies to flourish and attract the next billion users. We want users to feel confident that their assets won't be lost or stolen, while innovators create exciting new products for a growing audience.


How high could you climb knowing that Coincover is there to catch you if you fall?
Coincover was founded in 2018 and launched in 2019 with the sole aim to provide digital asset protection that addresses the most significant barrier to mainstream adoption: trust. In February 2023, we secured $30 million in funding to help us fuel growth and foster trust in digital assets.
To date, Coincover works with over 350 businesses, and we are grateful to partner with some of Blockchain's leading organisations and institutions including Fireblocks, Cobo, Bitso, BitGo and many more.
What's new?
We're dedicated to creating the best customer experience possible. We're still Coincover, but alongside our new visual identity, we've also updated how we communicate. Coincover provides trusted expert protection, seamless integrations, and the ability to innovate with confidence, enabling our users to grow without constraints.
Our new visual identity illustrates our unique solution for complete protection. Our multiple layered approach to safety allows us to protect, monitor and assure our users so that they can reach their full potential.
Protect
Coincover adds locks not keys – protecting users from human error and hacks.
Monitor
We keep a safe watch over customer wallets, preventing theft rather than simply fixing it once it's happened.
Assure
Our Asset Protection technology is underwritten at Lloyd's of London offering an extra layer of protection.
A deep dive into what's changed
We are here to provide complete blockchain protection, and it is important for our look to reflect this.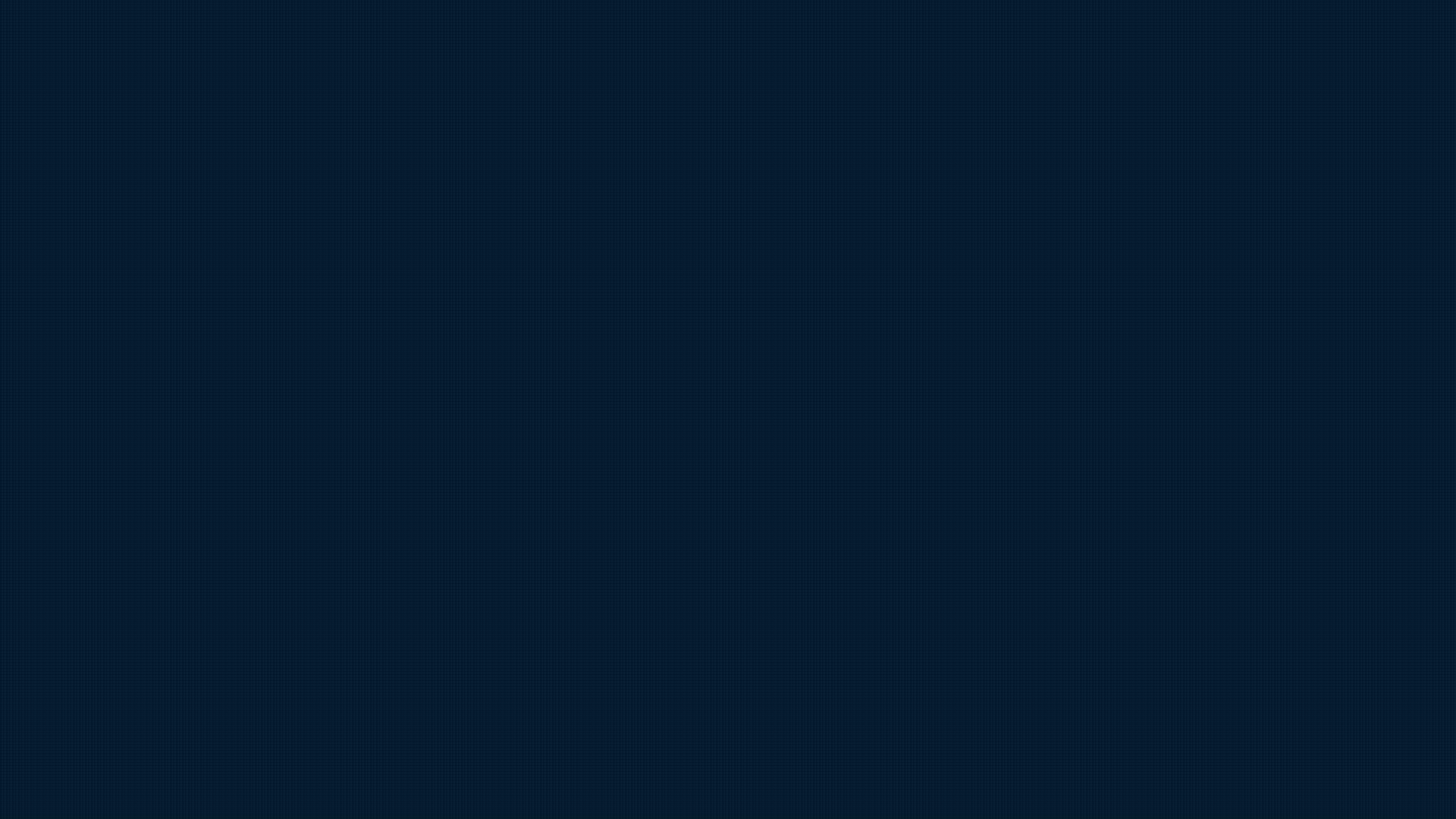 Graphics
In an industry characterised by uncertainty, we are the constant, and our shield embodies this. We've built a design system that stays true to our purpose and is centered around the Coincover shield. This shield symbolises our multiple layers of protection, with recovery at its core, unifying our brand identity by incorporating the semi-circle elements in our logo.


Photography
We are here to protect everyone that interacts with and benefits from blockchain technology, protecting from loss of access and theft. We place great emphasis on creating a personable connection with our users. That's why it was imperative for us to incorporate images of individuals, evoking a sense of familiarity and approachability.


Colours




Our new colours are important when it comes to showing what we stand for as an organisation. The vibrant lime green against the backdrop of navy blue symbolises Coincover as the guiding light of protection allowing our users to innovate with confidence.
The lime green also symbolises our energy when taking care of the heavy lifting, freeing our users to explore, create and innovate.
Our blue reflects the trust and stability that Coincover embodies. It conveys a sense of reliability, assuring our users that they can rely on us to support them in navigating the ever-evolving landscape of blockchain technology. To complement this, our purple conveys a feeling of reassurance, further instilling confidence and trust.

What's next?
You will notice our new brand identity being rolled out across our website, marketing materials, and other customer touchpoints. We continue to champion the mass adoption of blockchain technology by addressing the most significant barrier: trust. We aim to do this by building the confidence in our users that is needed to foster innovation and build for the future, not just the now. Coincover is the blockchain protection company.
Thanks to
Led by Coincover, we'd like to also thank CTA9, Stills and Tom Chapman at Brave Motion for assisting us in developing our new brand identity.