Coincover elevates growth with new Chief Commercial Officer

Coincover
25/09/2023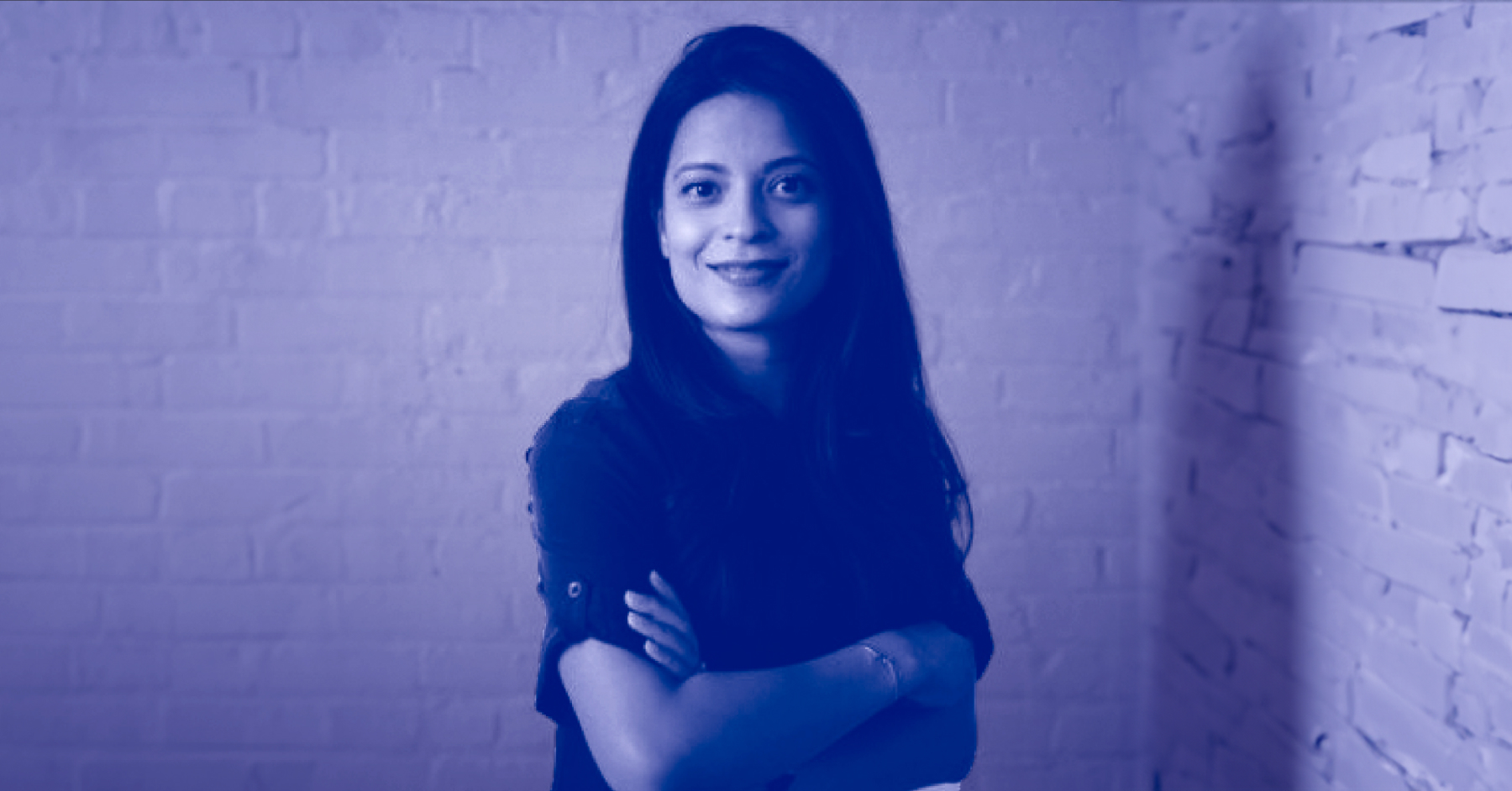 LONDON, 25th September 2023 --- Today we announce the appointment of our new Chief Commercial Officer, Ridhima Durham, who joins us at a critical time following our recent successful funding round in January and rebrand in July.
Ridhima joins from Salary Finance where she spent four years as Chief Commercial Officer. During her tenure Salary Finance achieved 100% YoY growth for four consecutive years and won numerous awards, including UK's 19th fastest growing tech company in the Deloitte Fast 50 and Europe's 48th fastest growing tech company by the Financial Times.
At Coincover, she will apply her extensive leadership skills, commercial and strategic acumen and knowledge of start-up innovation to oversee our growth. She will head up several teams, including sales, partnerships, marketing, communications, and lobbying.
An Oxford University graduate, Ridhima started her career at Goldman Sachs. Since then, she has worked across numerous roles for financial institutions, such as Schroders, before moving into fintech in 2012 when she became Head of Strategy and New Ventures at Wonga.
"I'm excited to join Coincover at what feels like the perfect time. They have a fascinating proposition and there's a clear gap in the market for greater institutional-grade protections. Nobody is tackling blockchain protection concerns in the same way and I'm really excited to be part of that journey. In the coming months, I'm looking forward to digging into the details and understanding where the most opportunities lie."
Ridhima Durham, Chief Commercial Officer, Coincover
"Ridhima brings the exact expertise that we need at this stage of growth, as a highly experienced commercial leader she brings the perfect balance of knowledge across start-up innovation and traditional finance that will drive Coincover to new heights. Protection has never been more crucial for cryptocurrency and blockchain businesses, I am excited for Ridhima to join us on our journey, ensuring assets are never lost or stolen, while innovators create exciting new products for a growing audience."
David Janczewski, Chief Executive Officer and Co-Founder, Coincover