Committing to a people first culture with Vikki Sly, Coincover's new Chief of People

Coincover
14/06/2023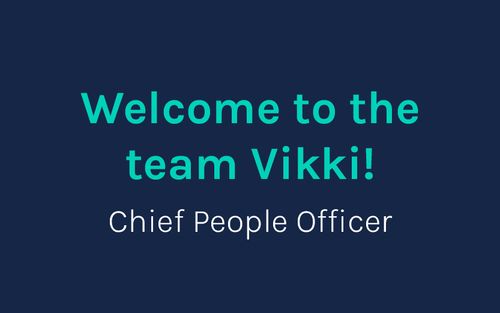 Here at Coincover we believe our people are integral to the success of our growing business, that's why we are delighted to welcome Vikki Sly as our new Chief People Officer (CPO), in a newly created role. With a strong background in designing and implementing successful internal cultures, Vikki will lead the People team at Coincover, continuing to build a company culture that prioritises its people.
Vikki is an experienced leader having held several senior leadership roles, including VP of People at Bitrise, where she led the company's people operations and talent acquisition efforts. Prior to that, Vikki held roles at Blue Prism and Qlik, as well as household names Barclaycard and Vodafone.

Positively impacting the existing infrastructure
"We're seeing a lot of behaviours in the market where companies have grown aggressively and failed to address the challenge of scale as they've grown. They are now going through an unfortunate situation where people are being laid off," said Vikki Sly. "I am committed to building a company culture that pays attention to the current organisation and positively impacts the existing infrastructure."
"We are thrilled to welcome Vikki to our team," said David Janczewski, CEO of Coincover. "Her extensive experience and passion for building and shaping people-centred cultures will be instrumental in helping us achieve our mission to make cryptocurrency accessible and secure for everyone."


Empowering our people
In her new role, Vikki will oversee the development of the company's internal structure, collaboration processes, and learning opportunities. Working closely with the executive team, Vikki will ensure that Coincover's employees are empowered to deliver the highest level of service to its customers.