ICYMI: Crypto News Update 30/10/23

Coincover
30/10/2023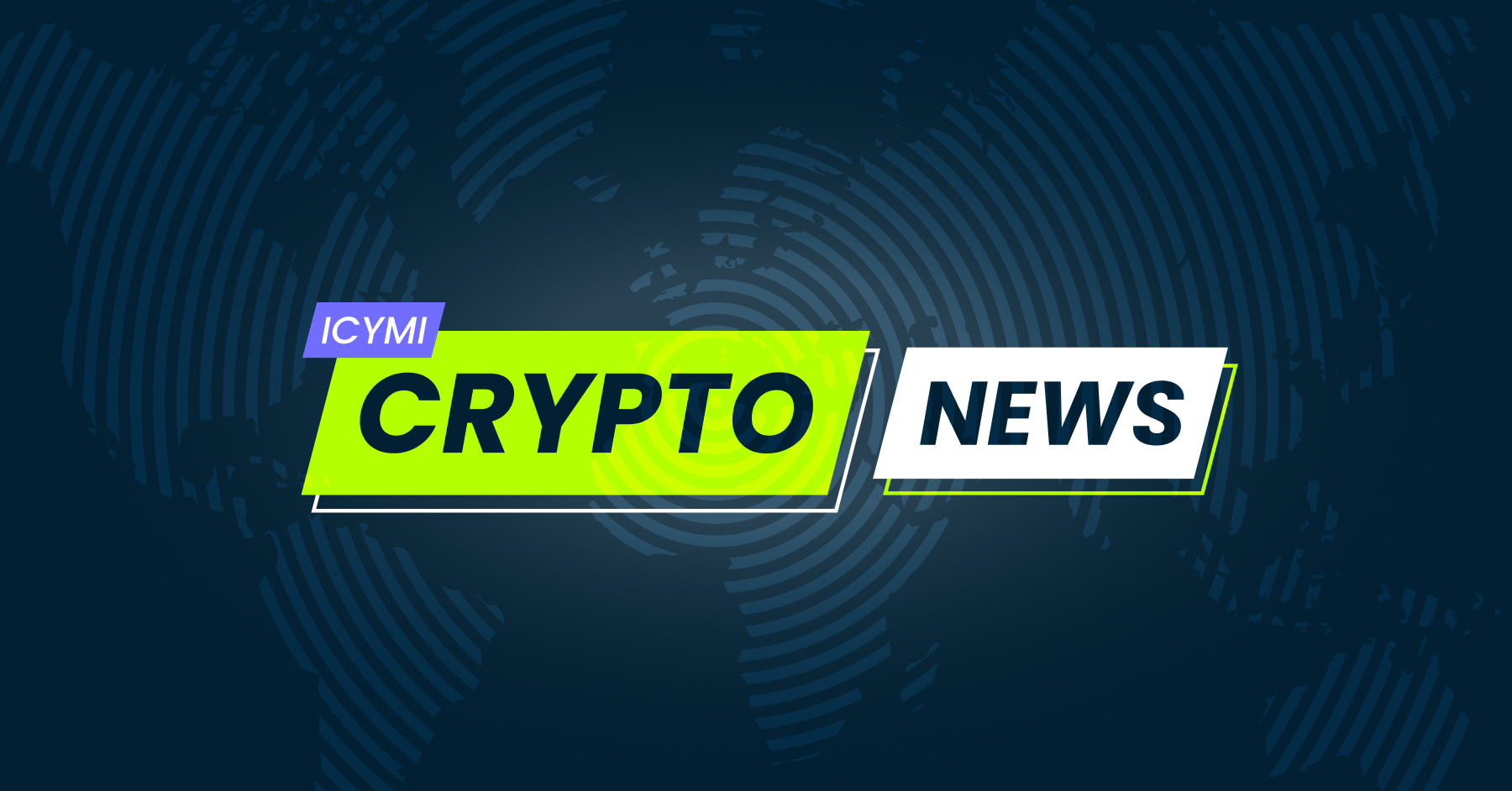 If you missed out on last week's crypto highlights, we've got you covered. From regulatory updates to industry-shaping events, here's a recap to keep you informed on the latest in the world of cryptocurrency.
The SBF trial continues…
Sam Bankman-Fried cracked under pressure, struggling to answer questions under cross-examination of his case. Assistant US Attorney Danielle Sassoon interrogated SBF, inquiring about his discussions with legal counsel regarding the permissibility of Alameda Research using funds from FTX users. SBF stated he couldn't recall any conversations, only conversations he could recall were in November 2022.
Founder of Uniswap burns $650 billion in HayCoin
Hayden Adams, the founder of Uniswap, burnt 99% of the HayCoin (HAY) supply on October 20th due to concerns about price speculation. He initially created HAY for testing five years ago but recently started seeing it being treated like a meme coin. With this, Adams permanently removed about $650 billion worth of HAY tokens from circulation. It also inflated the price, causing it to surge. Questions have been raised around the tax implications, and whether he could've sold the tokens and donated the profits.
BlackRock fined $2.5 million by the SEC
The U.S. SEC fined BlackRock Advisors $2.5 million for not properly explaining the investments they made in the entertainment industry, which were a big part of a fund they managed. This happened on the same day that a Bitcoin exchange-traded fund (ETF) from BlackRock was listed on the Depository Trust & Clearing Corporation (DTCC). This coincidence led many to believe that the SEC might soon approve the Bitcoin ETF.
The FCA issues a warning to abide by new marketing rules or face action
Crypto firms have been warned to take the FCA's new marketing regulations seriously. A common problem found crypto companies issuing overcomplicated warnings that were too difficult for people to understand. In the new rules, the FCA state promotions must be 'clear, fair and not misleading.' They also must not 'inappropriately incentivize people to invest'. The new rules were put in place on the 8th of October and apply to all firms marketing crypto assets to UK consumers.
Increased confidence in spot Bitcoin ETF approval
Financial experts at Cantor Fitzgerald express growing assurance that the U.S. regulatory body will greenlight a spot Bitcoin ETF, thanks to recent adjustments in pending ETF requests.
VanEck, the latest company to modify its spot Bitcoin ETF application on October 27, is among several financial institutions, including BlackRock, which have complied with the Securities and Exchange Commission's directives by incorporating surveillance-sharing agreements over the past few months.