Meet Coincover at Money 20/20 Europe

Coincover
7/06/2022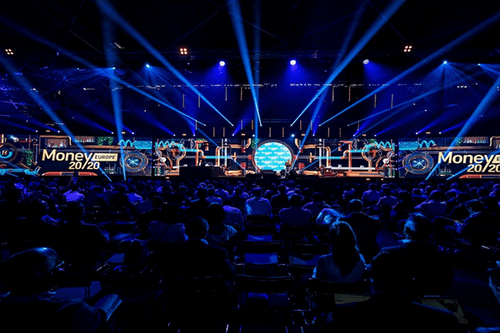 Money 20/20 Europe is bringing together some of the boldest voices across the globe to ignite conversations that will shape the future of money. Naturally, the Coincover team will be attending to join fintech's biggest conversation.
Amongst the topics up for discussion are customer needs and security, and we are really pleased to see the three-day event open with a session focusing on scams and what makes us susceptible to falling for them. The innate curiosity we have as humans and our inbuilt survival mechanism that give us hope are likely to play a factor – and with technology today, it is easier than ever for scammers to reach their victims through a broad range of techniques that build trust. It is not just the vulnerable or the uneducated that fall victim to hacks, in 2021, even Bill Gates found himself at the centre of a crypto scam. We believe that no one should be a victim which is why we have created our products to add a layer of security to protect crypto investors.
We're really excited to be attending the event and talking to businesses about how our technology can protect them and their customers from hacking and human error.
If you would like to meet us at the event, fill in the form below and we will be in touch.