The Countdown is on! Join us at Europe's leading tech festival this June

Coincover
1/06/2022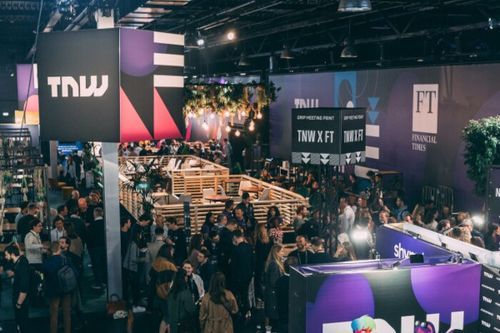 Coincover was delighted to sponsor and speak at the TNW Conference in Amsterdam.
The event was a great opportunity for us to talk to businesses about how they can take a proactive approach to crypto security and provide their customers with the confidence that their crypto will never get lost or stolen. If you missed the event and would like to talk to the team about how Coincover can help mitigate risk and grow your business, use our contact us form to arrange a call.
As part of the event, we partnered with the Financial Times and our Chief Technology Advocate, Chris Pace spoke on the 'FT Future of Finance' Stage about, Navigating the new threats to cybersecurity. Check out the video now.